Dream it. Believe it. Build it.
Don't wait for opportunity. Create it.
The key to success is to focus on goals, not obstacles.
United we stand, divided we fall.
WELCOME TO THE WEBSITE OF DORIS
Doris International is a commercial company based in northern Italy and specialized in the field of procurement for Oil and Gas industries and Petrochemical industries as well as others industrial sectors.
Our offices are located in Brescia in the heart of the industrial zone of Italy close to the major manufacturer facilities and International Airports.
In 2015 we have opened Doris International Inc, based in Los Angeles California and specialized in import of Chemical Products from Asia.
As a trading company we supply all types of upstream and downstream equipment including pumps, valves, compressors, turbines, instrumentation, control systems, electrical equipment, subsea equipment, and pipelines.
We have many years of experience in supplying material from trustable sources with any origin and to any destination.
We buy goods solely from reputable suppliers and manufacturers to match the most strict  requirements.
We have exclusive agency agreements and partnerships with important manufacturers in Italy and Asia
We can provide complete services from procurement to warehousing logistic and shipment. We are specialized in fast delivery and have the capability to quote and ship material by courier in one ore two days.
Our strength is the experience and the flexibility to manage any type of requests, to ship the material to final destination and to offer financial service to our clients.
We work according to ISO 9001 Certification.
ENGINEERING SERVICIES
We are capable of providing a wide range of engineering solutions and services through international, reputable and  well known engineering companies:
Conceptual, Front-End Studies and Master Plan
Cost Estimating, Economic and Financial Studies
Feasibilities and Project Studies Validation
Site Studies
Licensor Selection and Process Integration
Basic Engineering Design (BED)
Front-End Engineering Design (FEED)
Detailed Engineering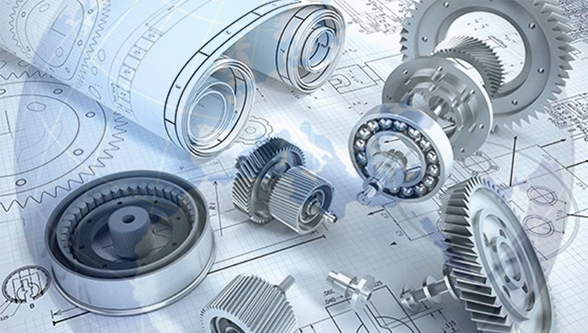 PROCUREMENT SERVICES
Our procurement specialists have more than ten years of experience and understand the complexities involved in selecting appropriate suppliers for our clients projects. We have established a database of international, reputable and  well known suppliers around the world.
Through longstanding global alliances and networks, we are able to efficiently source anything our clients require from highly trusted sources. Our partnerships allow us to achieve the ideal purchase: targeting value, product quality, and an optimal logistics solution to save time and money.
Additionally our agile operating model is capable of adjusting to variations in project size and workload to achieve cost savings to our clients.
We effectively manage the procurement of global projects large and small, creating top-to-bottom consistency throughout the entire logistics, delivery and installation process.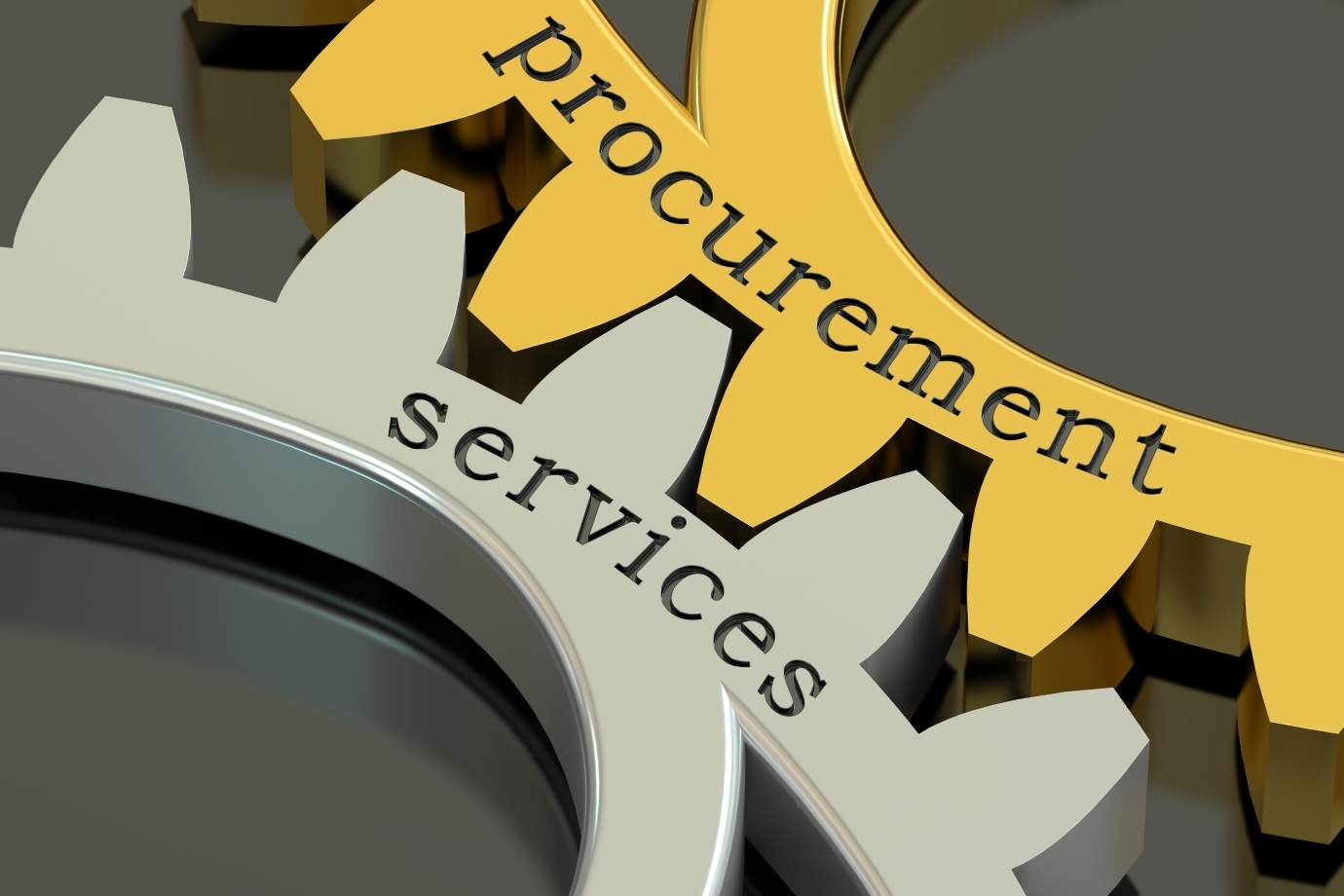 PARTNERS